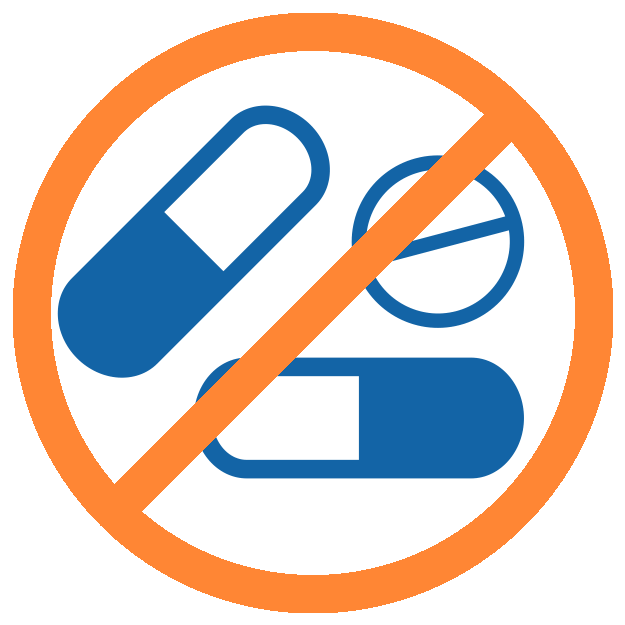 No pharmaceutical medication involved
Recruiting patients only
Procedure - Isolated Locked Compression Plate
A lateral thigh incision will be used to expose the fracture site. Surgeons will attempt to minimize devascularization of the bone by meticulous dissection and indirect reduction techniques. An appropriate sized plate will be applied to the lateral aspect of the femur. Fracture reduction will be achieved with the use of intra-operative fluoroscopy and the plate will be secured with locking screws.
Procedure - Cable Plating and Strut Allograft with Cerclage Wiring
The plate will be placed laterally with the allograft strut placed on the anterior cortex. Screw fixation will be used distal to the stem and cables and screws will be used proximal to the stem tip. Cerclage cables or wires will be used to secure the strut.