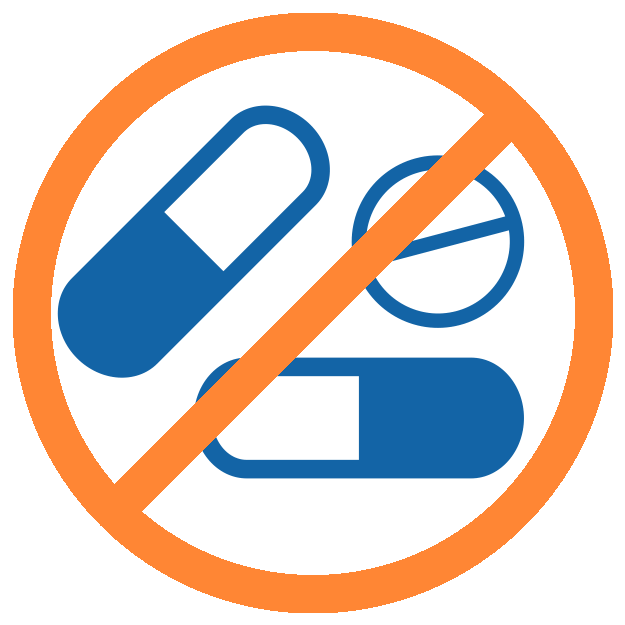 No pharmaceutical medication involved
Patients and healthy individuals accepted
Behavioral - Active comparator: Human interpreter
A Spanish-speaking patient is diagnostically assessed in-person by an English-speaking psychiatrist through a Spanish-speaking interpreter.
Behavioral - Intervention: Asynchronous Telepsychiatry
A Spanish-speaking patient is interviewed in Spanish by a trained mental health interviewer. The interview is video-recorded in real-time, automatically translated into English with sub-titles added to the video file, and sent to a psychiatrist and to 3 English-speaking psychiatrists to asynchronously review the video and make a diagnosis.