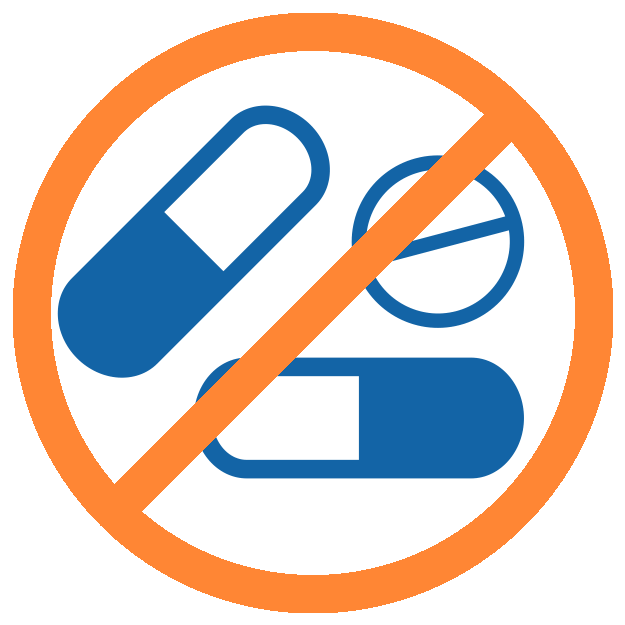 No pharmaceutical medication involved
Recruiting patients only
Behavioral - Web-Based Cognitive Behavioral Therapy
Patients will receive access to a 5-week web-based CBT program entitled 'Mood Gym'. The program is derived from traditional, therapist-directed cognitive behavioral therapy. The program consists of 5 modules, and patients will asked to complete 1 module per week over, during weeks 2-6 over their intervention period.
Short Questionnaires
Patients will receive emails to complete bi-weekly, web-based questionnaires at weeks 2, 4, and 6 of their intervention period. The short questionnaires will ask to patients to self-report their Depression (PHQ-9) and Anxiety (GAD-7) symptoms; along with their Crohn's Disease activity (PRO-2) or Ulcerative Colitis Disease Activity (MAYO-6).
Behavioral - Nurse Monitoring
Patient responses to the short questionnaires will be monitored by an IBD advanced practice nurse. The IBD nurse will determine if there are elevations in anxiety, depression, and disease activity over the intervention period. Based on patient responses to the short questionnaires, the nurse will follow-up with patients via email or telephone to address patient symptoms. If there are clinically important changes in the patients' disease activity the nurse may also arrange for the patients to rec ...read more on ClinicalTrials.org
Detailed Questionnaires
Patients will complete a detailed questionnaires at enrollment (i.e. week 1 of enrollment) and also at post-intervention (i.e. week 8 of enrollment). The enrollment questionnaire will query the patients Ulcerative Colitis Disease Activity (MAYO-6) or Crohn's Disease Activity (PRO-2); Quality of Life (SIBDQ); and Patient Satisfaction with Health Care in IBD (CACHE). The post-intervention questionnaire will query the same information as the enrollment questionnaire but will also ask patients to se ...read more on ClinicalTrials.org
Screening Form
Patients will complete a screening form at routine IBD outpatient visits to Mount Sinai Hospital to self-report their depression and generalized anxiety symptoms. Their depression symptoms will be reported on the 9-item Patient Health Questionnaire (PHQ-9), which has a total score ranging from 0 to 27, with scores of 5, 10, 15 and 20 representing cut points for mild, moderate, moderately severe, and severe depression. Their generalized anxiety symptoms will be reported on the 7-item Generalized ...read more on ClinicalTrials.org