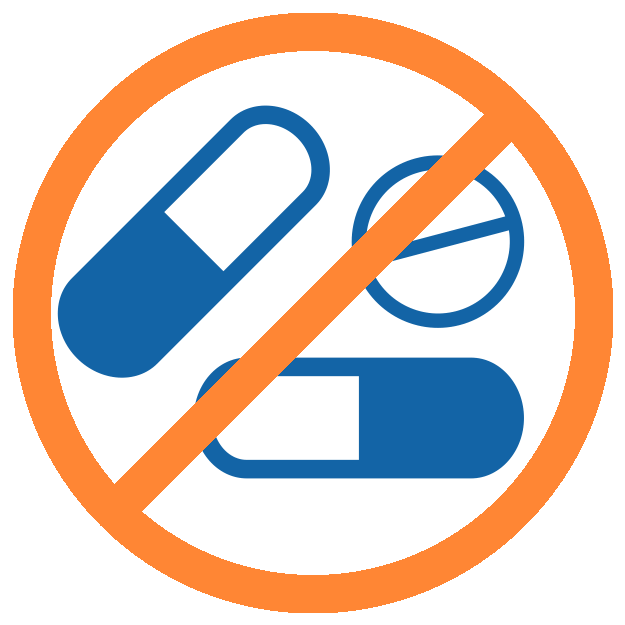 No pharmaceutical medication involved
Patients and healthy individuals accepted
Behavioral - Patient education regarding indications for opioid use and side effects of opioid use after hand surgery
Patients in the active education group will be given information pre-operatively on the current opioid epidemic, alternative pain management strategies that should be tried before proceeding to prescription opioid use, appropriate indications for opioid use, and side effects of opioids.This information will be reinforced by the research coordinator and nursing staff in the post-anesthesia care unit.
Standard of care post-operative counseling
Patients will receive standard of care post-operative counseling. They will not be given pre or post-operative opioid education.