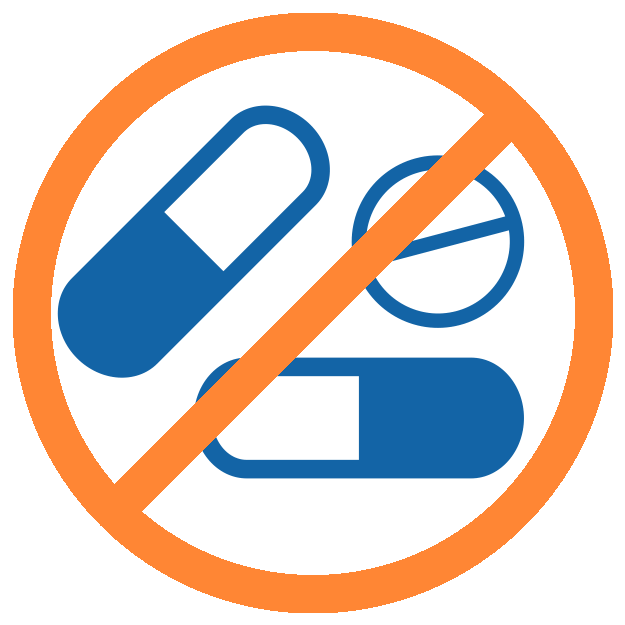 No pharmaceutical medication involved
Patients and healthy individuals accepted
Procedure - Bronchoscopy
Passage of a thin flexible tube through the mouth, into the windpipe and then into the bronchial tubes so that the study doctor can look into the lungs to perform Bronchoalveolar lavage (BAL), cytologic brushing, and protected specimen brushing.
Radiation - Chest X-ray
To identify any previously undiagnosed lung disease that will either increase the risk of bronchoscopy or confound results of the study.
Procedure - Venipuncture
To collect blood cells and serum for analyses.
Procedure - Intravenous Catheter
To administer the appropriate medications for the bronchoscopy procedure.