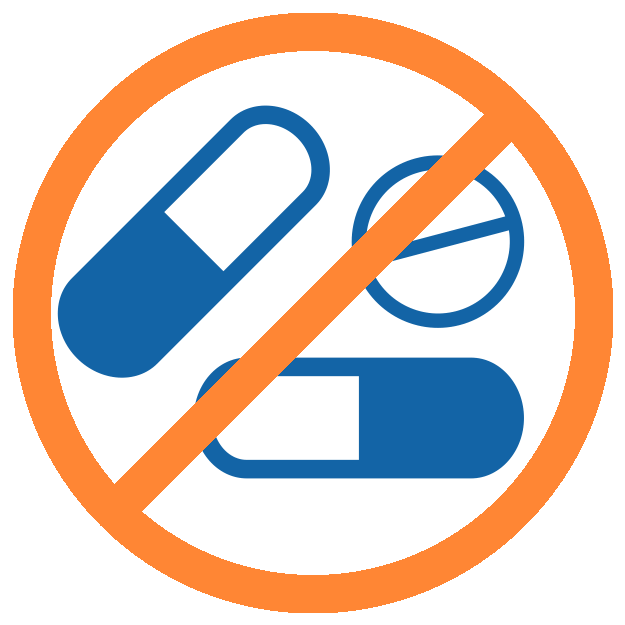 No pharmaceutical medication involved
Patients and healthy individuals accepted
Behavioral - UCF Caregiver Support Group
The intervention will be a 90 minute group session, once a week, for a period of 6 consecutive weeks. The intervention will teach caregivers specific behavioral techniques for managing care recipients' symptoms in the home environment and encourage caregiver self-care.
Behavioral - Community Support Groups
Comparison group members will come from local community support groups, which typically include components of social support and limited psychoeducation, and are relatively unstructured.