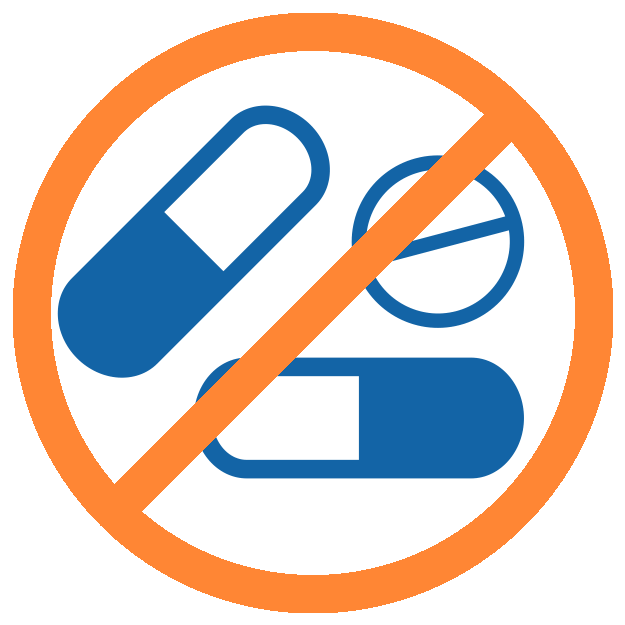 No pharmaceutical medication involved
Patients and healthy individuals accepted
Behavioral - Instructions
In sub-study 1, half the participants are instructed about outcomes, half learn through experience.
Behavioral - Attention
In sub-study 4, participants learn about outcomes and we manipulate attention toward or away from the pain.
Behavioral - Thermal Pain
In sub-studies 2 and 3, participants are exposed to thermal stimuli and/or tastants (sugar water, salt water, neutral rinse) and we are measuring how learning varies based on the type of outcome.
Behavioral - Placebo instructions
In sub-study 5, we test whether placebo effects and expectancy cues modulate pain through similar mechanisms.