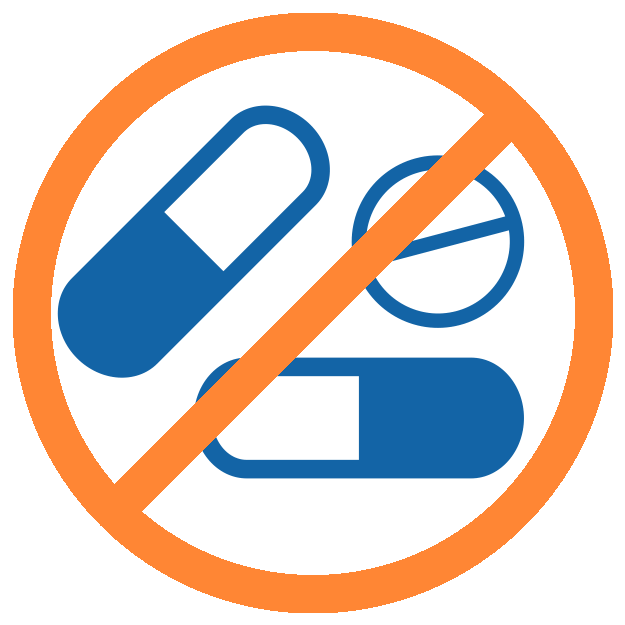 No pharmaceutical medication involved
Patients and healthy individuals accepted
mHealth Stepped-care Intervention
Test of the feasibility and acceptability of an mHealth stepped-care intervention for sleep disturbance in HCT survivors, to compare with the control group.
Educational Control Condition
General health education for cancer survivors provided in NCI booklets entitled Facing Forward: Life After Cancer Treatment and Coping With Advanced Cancer.
Questionnaire
After the intervention, participants will be asked to complete a questionnaire to provide feedback on the intervention.
Interview
Qualitative interviews will be gathered after the participants have completed participation in the new intervention to gather data to inform future refinements of the intervention.
Qualitative Interviews
To conduct qualitative interviews with patients, caregivers, and clinicians regarding sleep disturbance in HCT survivors and on preferences for a new mHealth intervention for sleep disturbance. Separate panels of 10 HCT survivors, 10 caregivers who were the primary caregiver of an HCT survivor during or after the inpatient HCT hospitalization, and 5-10 HCT clinicians will be recruited for individual qualitative interviews via telephone or in person.