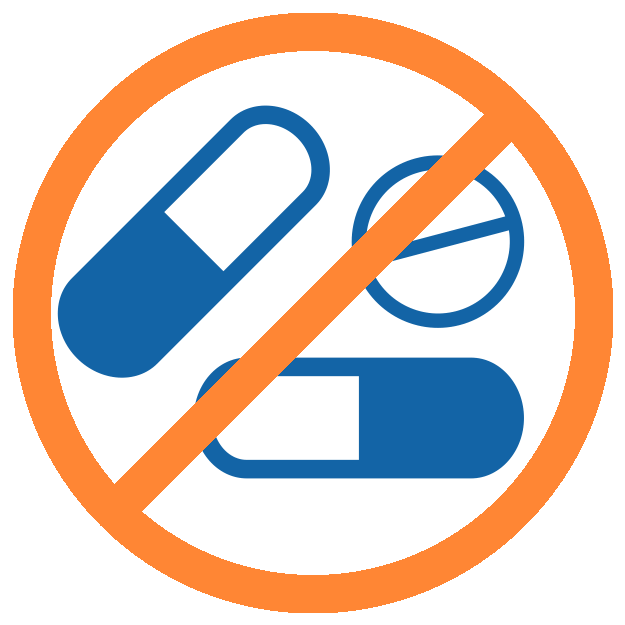 No pharmaceutical medication involved
Patients and healthy individuals accepted
Behavioral - Tweet4Wellness
A daily, behavior change theory-based intervention message is sent to a private, 25-person online Twitter-support group to prompt peer-to-peer discussion. Participants receive individual text messages to encourage group participation (e.g. 'thank you for participating' or 'please participate tomorrow'). Participants also receive weekly individual messages giving them daily step goals for the week based on their previous week's daily step average, recorded from Fitbit.
Behavioral - Self-monitoring
A Fitbit is provided to the group which tracks participants' daily steps.