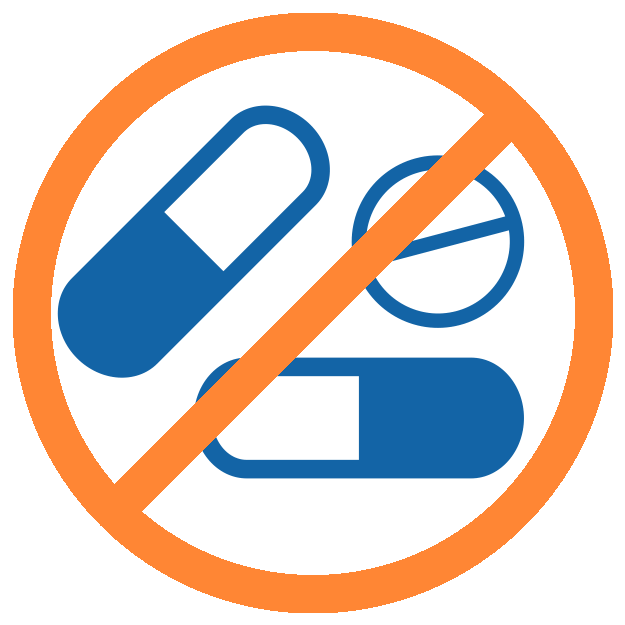 No pharmaceutical medication involved
Patients and healthy individuals accepted
Device - Static air cushion
The Roho static air cushion is composed of multiple air bladders that are inflated to proper levels according to the individual's weight. This cushion is commonly used for individuals post spinal cord injury and sometime for individuals post stroke. The Roho wheelchair cushion is 510(k) exempt.
Device - Alternating air wheelchair cushion
The Ease alternating air cushion has longitudinal air bladders which alternately inflate and deflate at 3 minutes intervals in order to change the areas of pressure to the skin for areas in contact with the wheelchair cushion/seat (buttock and posterior thighs). The Ease Alternating Pressure wheelchair cushion is 510(k) exempt.