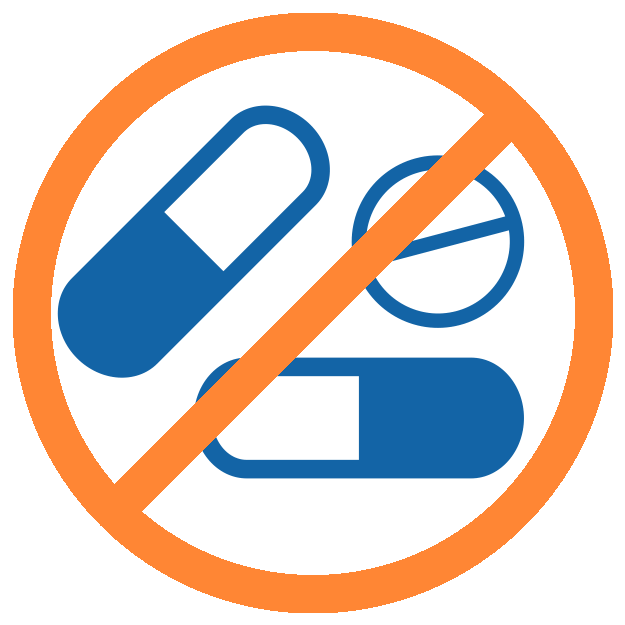 No pharmaceutical medication involved
Patients and healthy individuals accepted
Diagnostic Test - Quantose IR and Quantose IGT analysis
Testing using Quantose IR and Quantose IGT: The blood draws will be timed to coincide with clinically indicated blood tests as much as possible (e.g. first visit labs, aneuploidy screening, gestational diabetes screening).
Diagnostic Test - HOMA IR the standard testing for insulin resistance
Testing using HOMA IR: Investigators will be measuring fasting insulin and glucose levels (last meal more than 8hrs before testing i.e. overnight fasting) from EDTA-plasma samples. After collection, the samples will be spun and plasma obtained. Samples will be stored until testing. The investigators will be using the following computation to calculate HOMA.