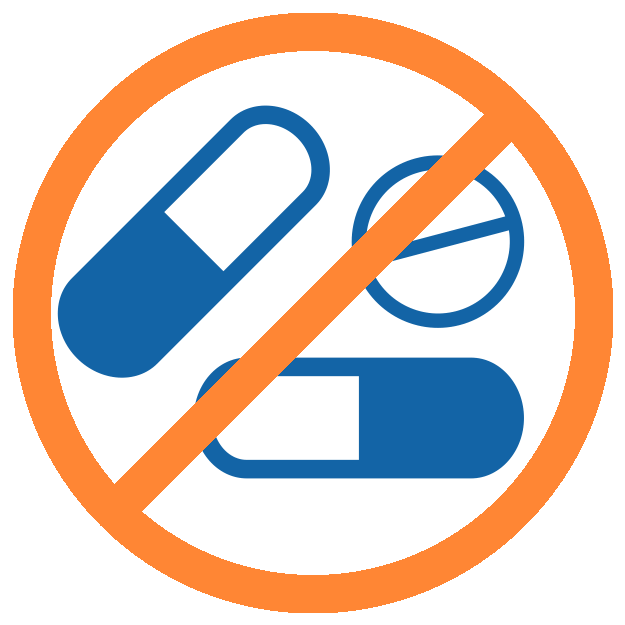 No pharmaceutical medication involved
Patients and healthy individuals accepted
Behavioral - Trier Social Stress Test
Task instructions provided to subject (5mins), subject prepares speech on their strengths and weaknesses (5 mins), subject delivers speech before a stern evaluative committee while being video-taped (5 mins), subject completes a mental arithmetic challenge task before the evaluative committee with critiques if errors are made (5mins).
Behavioral - Placebo Non-stress task
Subject engages in a friendly conversation about a neutral or happy topic (e.g. recent holiday, favorite past-times) for 15 minutes with a familiar research staff member.