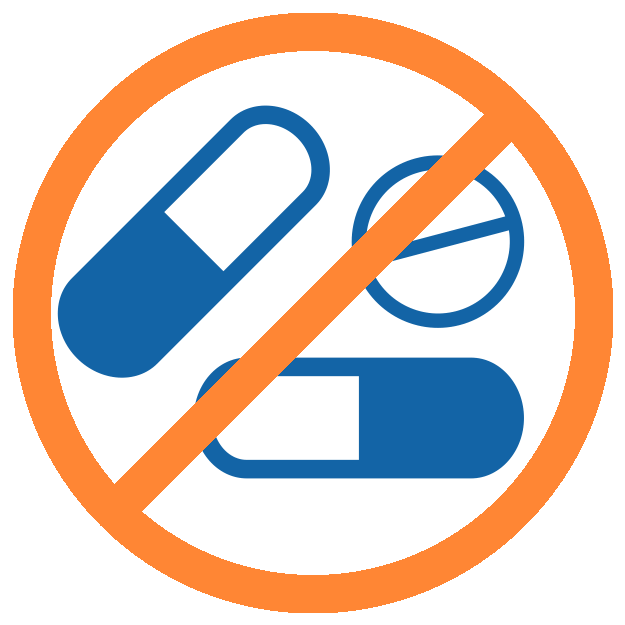 No pharmaceutical medication involved
Patients and healthy individuals accepted
consent
At the initial screening examination, each subject will receive an informed consent form. Prior to signing the informed consent, one of the investigators or qualified staff will thoroughly discuss participation in the study with each subject, allocating time for questions and answers.
Screening
At the initial screening examination, complete medical and dental history will be obtained to verify eligibility.
Xray
each subject will undergo site-specific oral radiographic exam (new periapical radiographs will be obtained if needed) to evaluate potential study sites.
PVS Impressions
PVS impressions of the arch of interest will be obtained in order perform volumetric analysis of the area of interest.
Photographs
Intraoral photographs will also be taken and subsequent study visits will be planned.
CBCT
The patient will then be sent to the Department of Radiology at the College of Dentistry for a baseline CBCT and follow-up at 14 week CBCT. These CBCT's will be utilized to evaluate the hard tissue volume in comparison to the clinical volume of soft tissue.
Anesthesia
After appropriate local anesthetic is administered and anesthesia is achieved, the buccal tissue thickness will be measured and recorded.
Procedure - Extraction
After the pre-extraction baseline measurements are recorded and adequate anesthesia is confirmed, minimally invasive extraction procedures will be initiated. All extractions will be performed by residents in the UI CoD Periodontics advanced education program.
Clinical measurements
Measuring soft tissue dimensions, bone thickness prior to and immediately after extraction and then after appropriate healing time frames.