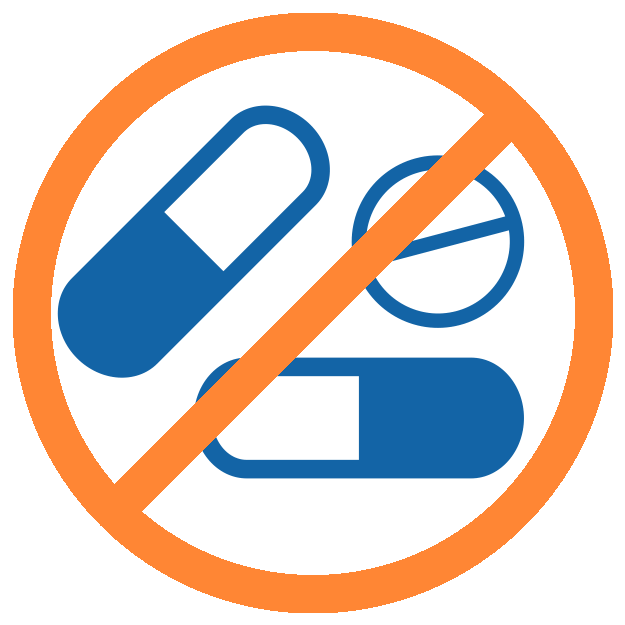 No pharmaceutical medication involved
Patients and healthy individuals accepted
Surveys
The purpose of the surveys is to collect quantitative data to determine the relative impact of the intervention program on participants' sexual behaviors and alcohol use.
Interviews
These Motivational Interviews aim to promote change in behavior through open-ended questions, affirmations, and reflections.
Group Discussions
The purpose of the group workshop is to create discussions surrounding perceived and collective social norms found among male soldiers that have been connected to sexual aggression. These discussions are used to promote bystander intervention among participants and help identify the prosocial attitudes that may be more common than previously perceived.