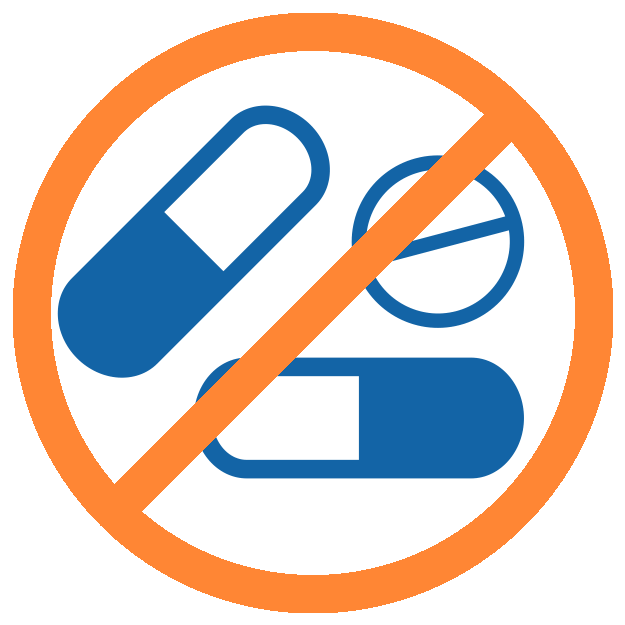 No pharmaceutical medication involved
Recruiting patients only
Behavioral - BURST physical activity
BURST is a novel exercise regimen consisting of three daily periods of 10 minutes of high intensity physical activity spread throughout the day.
Behavioral - Text Message Reminders
Patients were sent daily text message reminders to remind them to exercise.
Behavioral - Moderate Intensity Continuous Training
This is the current standard of care for cardiac rehabilitation patients. It consists of 1 daily period of 30 minutes of moderate intensity physical activity.