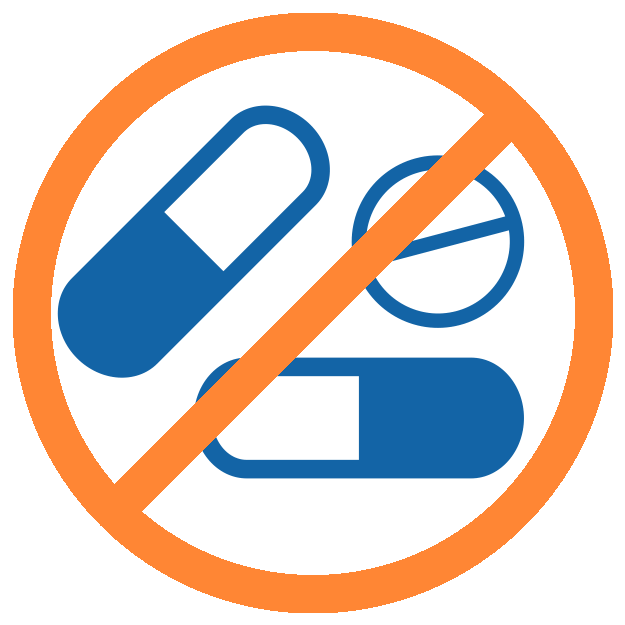 No pharmaceutical medication involved
Patients and healthy individuals accepted
Procedure - Apheresis platelet collection
A single apheresis platelet unit will be collected from a healthy adult volunteer subject using the Trima Accel® Automated Blood Collection System. Concurrent plasma will be collected.
Refrigerated storage of apheresis platelets in PAS/plasma
The apheresis platelet unit will be stored, without agitation, at 4°C, for up to 20 days.
Radiation - Infusion of aliquot of autologous radiolabeled platelets
Fresh and stored aliquots will be labeled with Indium-111. We are administering ≤30 microcuries in both infusions for a total dose of 0.8 mSv.
In vitro tests
Tests to evaluate platelet function will be performed on the platelet unit on day of collection and end of storage