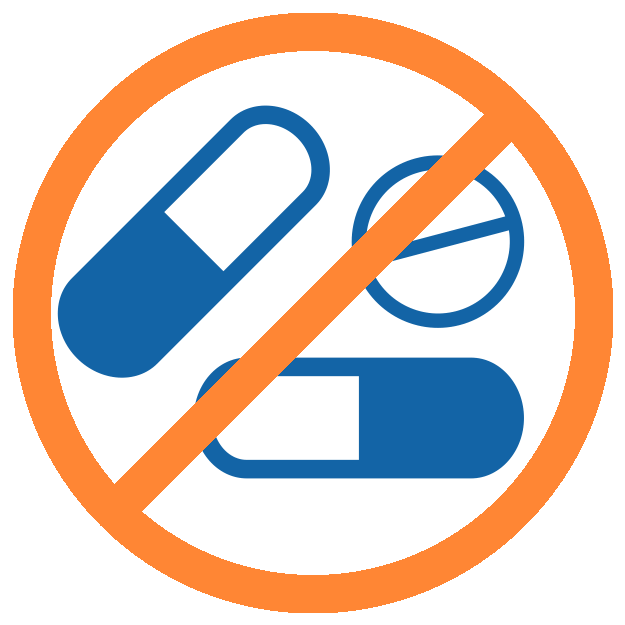 No pharmaceutical medication involved
Recruiting patients only
Genetic - GeneSight Psychotropic (GEN)
Patient DNA will be collected for all subjects and measured for variations in drug target genes and in drug metabolizing genes.Recommendations for optimal choices and dose adjustments for the 33 most commonly prescribed antidepressant and antipsychotic medications will be provided to subjects randomized to the GEN arm. This pharmacogenomic-based interpretive report will be provided to treating clinicians of patients in the GEN arm of the study, allowing clinicians to use the report to support th ...read more on ClinicalTrials.org
Genetic - Enhanced-GeneSight Psychotropic (E-GEN)
The E-GEN test incorporates into the existing GEN product new markers that are predictive of side effect of antipsychotic-induced weight gain (AIWG). The pharmacogenomic-based interpretive report from E-GEN will be provided to treating clinicians of patients in the E-GEN arm of the study, allowing clinicians to use the report to support their treatment decisions.
Treatment as Usual (TAU)
Subjects randomized to the TAU arm will also require collection of patient DNA. A pharmacogenomic-based interpretive report will be generated from GEN, however, this report is not provided to the treating clinician until completion of the study.