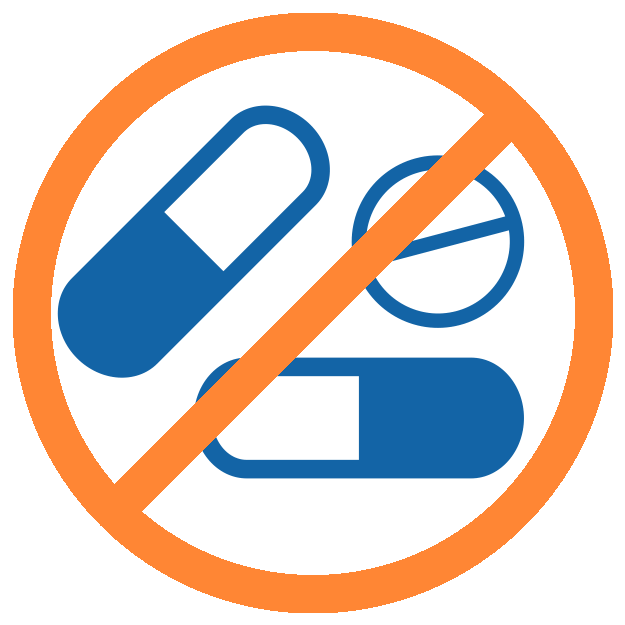 No pharmaceutical medication involved
Patients and healthy individuals accepted
Behavioral - Biofeedback Training
Use of a heart-rate variability (HRV) tracking device to enable one to learn to alter physiology to improve health. Devices are used to measure physiological activity, e.g., breathing and heart function, and provide rapid, accurate "feedback" to the user, thereby enabling desired physiological changes that can endure over time without continued use of the device and to continue to influence behavior.
Dementia Education
An educational program designed to teach family caregivers about the characteristics, types, causes, and risk factors of dementia, as well as teach about health promotion, the stages of dementia, behavior changes, communicating with a family member with dementia, and caring for oneself. The content to be presented within an audiovisual format using a tablet computer follows recommendations and guidelines developed through research and by the Alzheimer's Association and the National Institute on ...read more on ClinicalTrials.org
Behavioral - Resourcefulness Training
A cognitive-behavioral intervention presented within an audiovisual format using a tablet computer that consists of teaching and reinforcing personal (self-help) and social (help-seeking) resourcefulness skills.