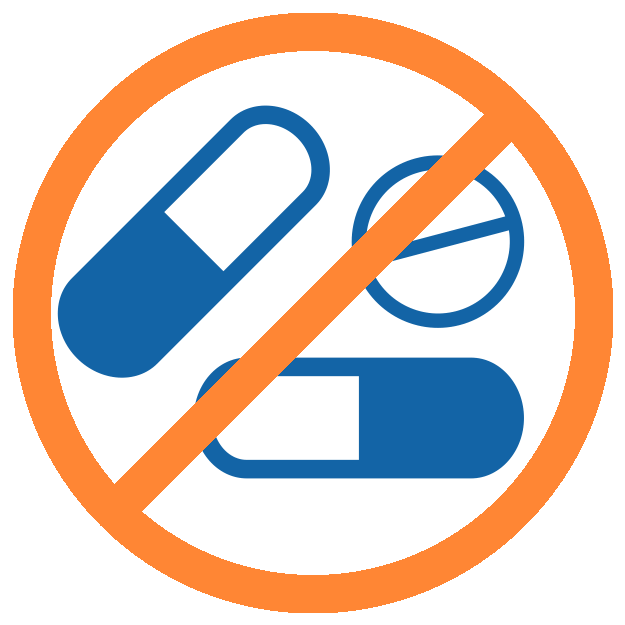 No pharmaceutical medication involved
Patients and healthy individuals accepted
Behavioral - Cognitive Behavioral Therapy for Insomnia
Study therapists will follow the 2014 CBT-I in Veterans manual developed by leading researchers in the behavioral sleep medicine field (see Table 3).23 Intervention components include (1) sleep hygiene: limiting naps; avoiding caffeine, tobacco, alcohol, and rich/heavy foods before bedtime; exercising; establishing a bedtime routine; and creating a comfortable sleep environment; (2) sleep restriction: limiting time in bed in order to improve sleep efficiency, or the percentage of time in bed tha ...read more on ClinicalTrials.org
Behavioral - Sleep Hygiene Education
All participants will receive a one-page handout on sleep hygiene. This is the only intervention that participants assigned to the EDU condition will receive and is consistent with what may be expected as standard care in a doctor's visit with a primary care physician.
Behavioral - Cognitive Behavioral Therapy for Alcohol Use Disorders
CBT-based groups for Alcohol Use Disorder will focus on the acquisition of skills needed to cope effectively with urges and cravings to drink and manage high-risk situations.