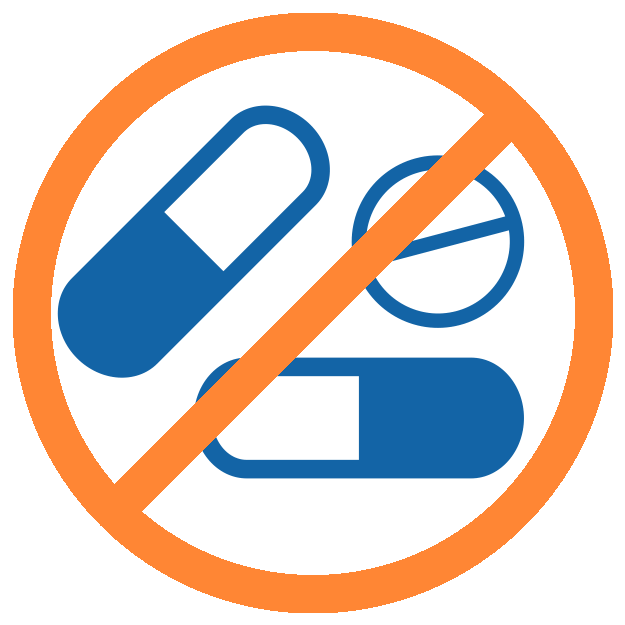 No pharmaceutical medication involved
Patients and healthy individuals accepted
Behavioral - eSNAP
eSNAP is a web based tool that quickly collects and organizes social support information entered by Family Caregivers (FCGs) into visualizations of the size, quality, and function of support networks. Visualizations can help FCGs catalogue support resources and present them in a new way, which may make them more salient and remind FCGs of their availability.
Behavioral - Caregiver Navigator
The Caregiver Navigator will have social work training and will help Family Caregivers (FCGs) identify and leverage informal and formal social support, including enrolling or directing FCGs to services.