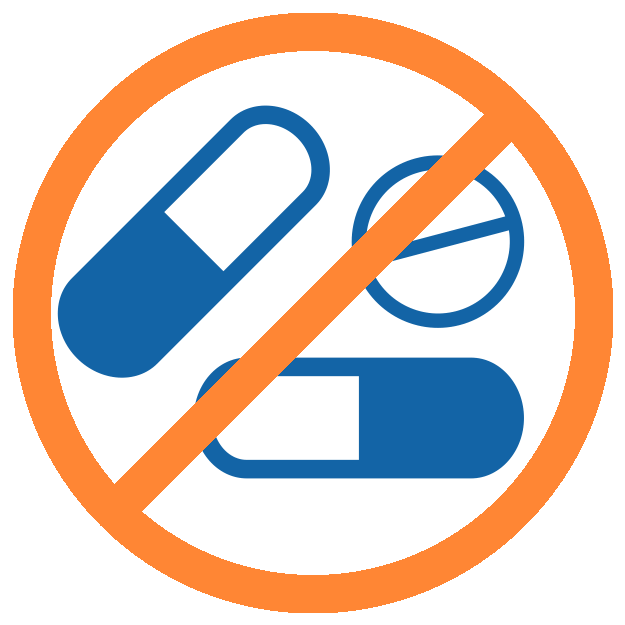 No pharmaceutical medication involved
Patients and healthy individuals accepted
Wrist sleep monitor
Wearing a wrist watch-like accelerometer 24 hours a day for 10 days. This tells us when you are sleeping and how well you are sleeping.
Breath monitor
Wearing a simple portable device (Figure B) to measure your breathing in your sleep for one night.
Online questionnaires
Completing an two online questionnaires. One about your sleep habits, biological rhythms and daily functioning. Another about memory and concentration.