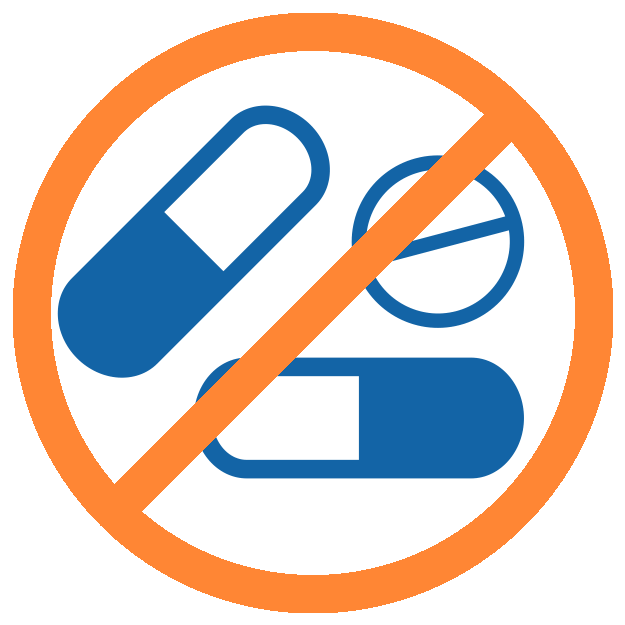 No pharmaceutical medication involved
Patients and healthy individuals accepted
Behavioral - Telerehabilitation using the KinexConnect system for rehabilitation after TKA.
KinexConnect subjects are asked to Perform CPM therapy for 4 weeks. Perform a KCK home exercise program (HEP) for 6 weeks.
Behavioral - Traditional outpatient PT for rehabilitation after TKA.
Control subjects are asked to undergo standard outpatient physical therapy (PT) with a licensed physical therapist plus supplemental home exercises as directed. Nominally patients are expected to have 3 PT sessions per week for 4 weeks.