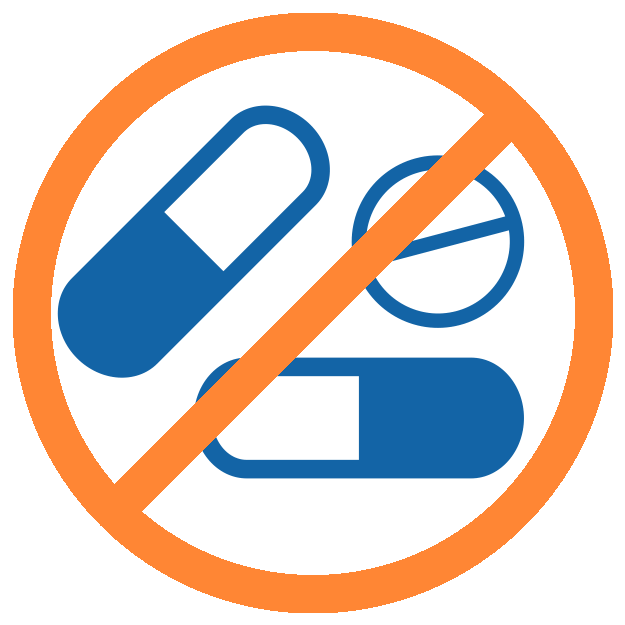 No pharmaceutical medication involved
Patients and healthy individuals accepted
Procedure - Oral glucose tolerance test
After 8 hours fasting overnight, an intravenous catheter is placed in the arm or hand for blood draws. Participants drink 75 grams of an oral glucose drink after baseline blood samples are drawn. More blood draws occur at 10, 20, 30, 60 and 120 min post-glucose drink.
Behavioral - Cognitive testing
For approximately 40 minutes, participants are assessed for cognitive function using computer-based tests available from the NIH Toolbox Cognitive Battery (Weintraub et al., 2013), including attention and executive functioning, episodic memory, working memory, language, processing speed, and immediate recall.
Procedure - Magnetic resonance imaging
Magnetic resonance imaging (MRI) scans will be performed in a 3 Tesla MRI scanner over 1.5 hours. Participants will be asked to lay down flat on their backs and to try to stay still throughout the MRI scan. The participant will wear MRI-safe headphones to block out noise due to the MRI scans. Participant comfort will be verbally checked on throughout the scan and the participant will be provided with a 'squeeze ball' to signal the MRI technician that they want to get out of the scanner immediate ...read more on ClinicalTrials.org