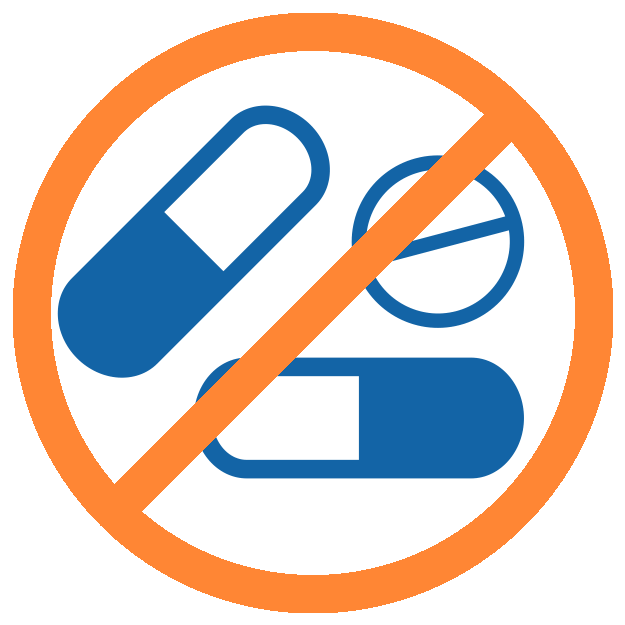 No pharmaceutical medication involved
Patients and healthy individuals accepted
Physical Counter-maneuver
Physical counter-maneuver targeted at minimizing the large drop in BP seen in IOH patients.
Stress Test
Stress test involving submerging your hand in ice water or performing mental arithmetic to increase sympathetic activity.
Functional Electrical Stimulation
A mild electrical stimulus to passively induce a leg muscle contraction with minimal sympathetic activation.