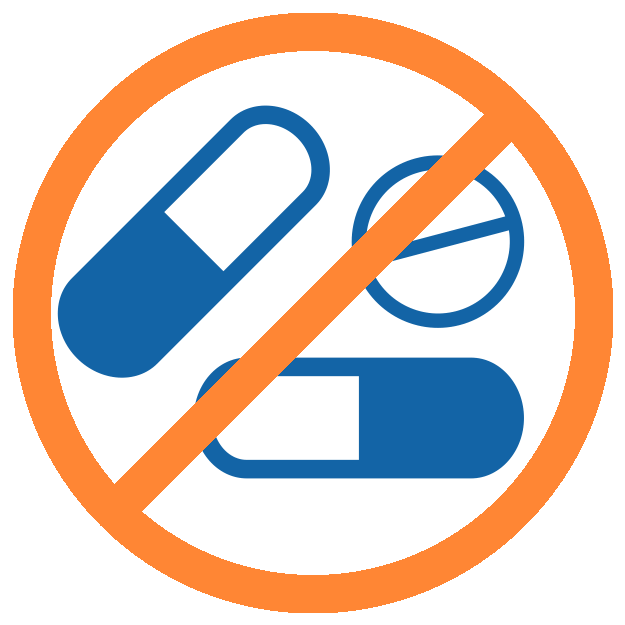 No pharmaceutical medication involved
Patients and healthy individuals accepted
Mixed Meal Test
a standard liquid mixed meal will be administered to the participant. The test meal with 1 kcal/ml and with the following caloric distribution Protein: 25%, Carbohydrate: 53%, Fat: 22% is given at a dose of 6 mL per kilogram body weight. Maximum dose is 360 mL and it will be ingested over 5 minutes. Blood samples will be taken 10 min prior to ingestion (t=-10), at baseline (t = 0), and at 15, 30, 60, 90, and 120 minutes.
Dual Energy X-Ray Absorptiometry (DEXA)
DEXA Scans will be performed to obtain body composition measures (body fat and estimated muscle mass) using a General Electric (GE) Lunar iDXA whole-body scanner.
Procedure - Adipose Tissue Biopsy
The abdominal skin 6-10 cm lateral to the umbilicus will be cleansed with chlorhexidine. A sterile drape is placed, and the skin and adipose tissue will be anesthetized using Lidocaine. A 3-4 mm Mercedes Liposuction cannula will be inserted for aspiration of up to 2g of adipose tissue.