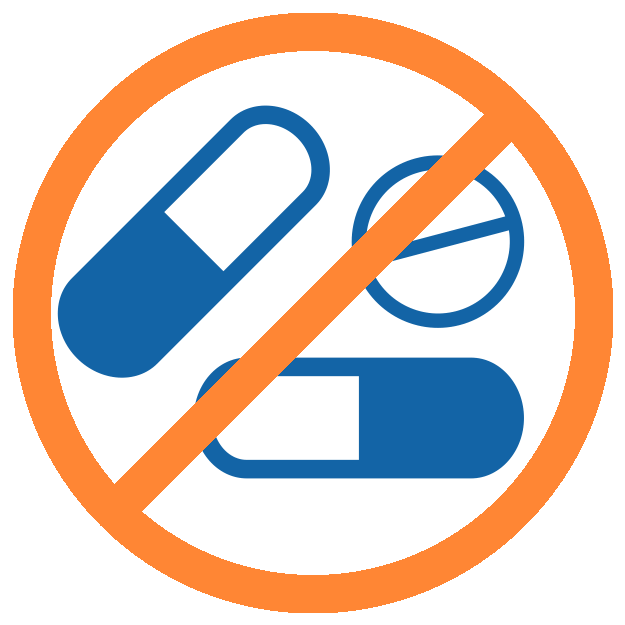 No pharmaceutical medication involved
Patients and healthy individuals accepted
Procedure - Magnetic Resonance Imaging (MRI)
Patients will have MRI scans every 6 months.
Clinical Hypnosis
Patients will provided with an audio recording which includes the technique of Clinical Hypnosis to help manage anxiety during MRI scans.
Anxiety Self-management Techniques
Participants will be given a workbook with tools and techniques to help manage anxiety and stress related to getting the MRI scans and their overall healthcare.