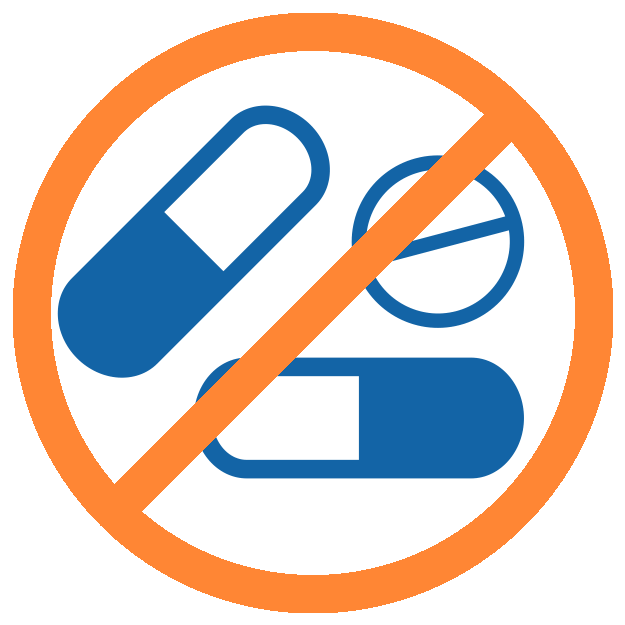 No pharmaceutical medication involved
Patients and healthy individuals accepted
Behavioral - Experimental Intervention (MI-PrEP)
The experimental intervention will consist of two sessions. The first session will involve psycho-education on PrEP and Motivational Interviewing to explore ambivalence about PrEP uptake. The second session will involve Motivational Interviewing and case management to explore barriers to accessing PrEP.
Behavioral - Enhanced Treatment as Usual (E-TAU)
Participants assigned to the control condition will receive two sessions, both of which involve psychoeducation on PrEP.