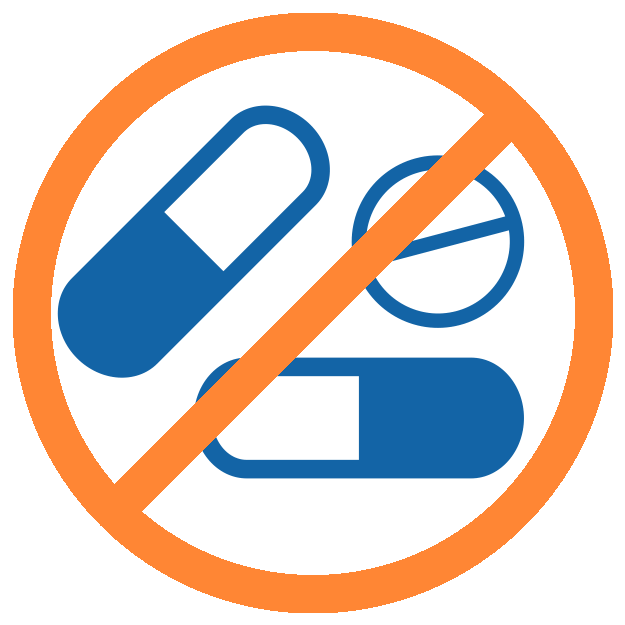 No pharmaceutical medication involved
Patients and healthy individuals accepted
Procedure - multimodal pain management
Regional anesthesia techniques, specifically rectus sheath and transabdominal plane blocks, for pain management will be performed.
goal directed fluid management
Intraoperatively fluids will be administered based on hemodynamic parameters, in addition to clinical judgement.
preoperative carbohydrate loading
Patient's nutrition will be optimized preoperatively by administering carbohydrate drinks, and limiting fasting time.
Procedure - Donor nephrectomy
All patient will have laparoscopic nephrectomy procedure with transplant surgery.
Procedure - regional anesthesia
transabdominal plane and rectus sheath nerve block