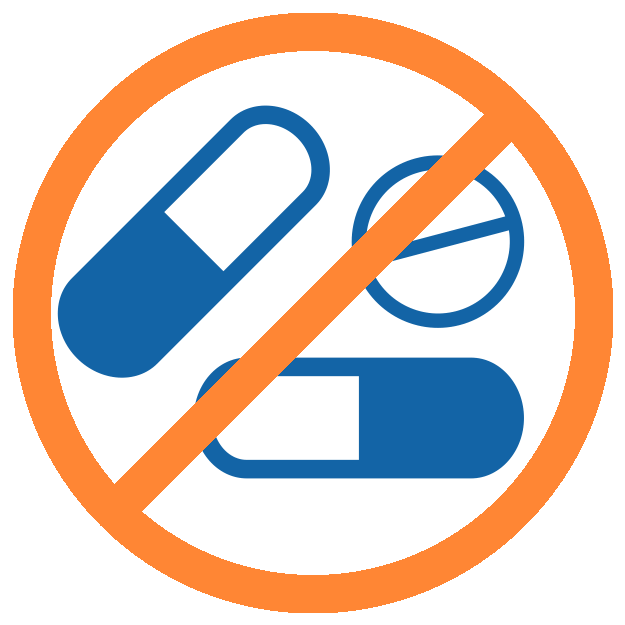 No pharmaceutical medication involved
Patients and healthy individuals accepted
Behavioral - Home Blood Pressure Monitoring
Each participant will receive 1:1 training by the project staff in all aspects of home blood pressure monitoring (HBPM). Throughout the study, they will be asked to monitor home blood pressures for the first week of each month with Bluetooth-enabled blood pressure cuffs.
Behavioral - Heart Health 4 New Moms
The intervention is comprised of four key components: (1) The online curriculum consists of 12 modules on healthy eating and physical activity adapted from the Diabetes Prevention Program and specifically targeting postpartum women. (2) Self-monitoring and tracking program, in which participants will be provided with a Bluetooth-enabled blood pressure cuff and digital scale and will be provided real-time feedback on their blood pressure and weight trends. (3) A registered dietitian will act as a ...read more on ClinicalTrials.org
Usual care
Participants will be counseled on routine postpartum care and will receive additional information on cardiovascular risk following preeclampsia as well as information on support groups and registries as well as online resources for lifestyle modification.