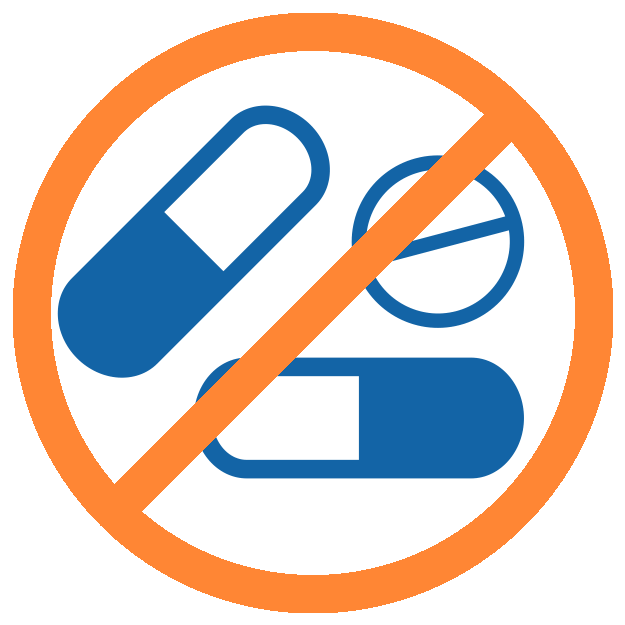 No pharmaceutical medication involved
Patients and healthy individuals accepted
Behavioral - PrEP-LINK
CHW will assist with healthcare and social service navigation and will utilize adherence counseling techniques. As per the model our intervention is based upon (the national Transitions Clinic Network [TCN]), our CHW has a history of incarceration. Participants randomized to the intervention group, the CHW will assist individuals with employment, housing (if needed), referrals to mental health or substance use treatment, keeping track of medical appointments and medication adherence.
Enhanced Standard of Care
Participants will receive education about PrEP and referral to a community PrEP provider which exceeds the standards of care these individuals would otherwise receive.