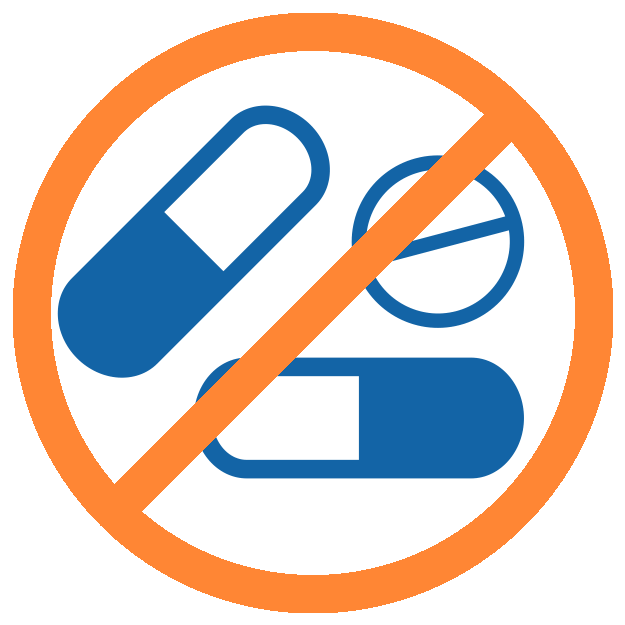 No pharmaceutical medication involved
Recruiting patients only
Procedure - Posterior Approach Precautions
These patients will be advised not to bend their leg or trunk more than 90 degrees, avoid crossing the leg or crossing midline, and rotating the leg inwards. Patients will also be instructed to put a pillow in between their legs while sleeping for 6 weeks and to avoid bathing for 6 weeks.
Procedure - Anterior Approach Precautions
These patients will be advised to avoid extending the leg back, rotating the leg outwards, and lifting their bottom when lying down after their surgery for 6 weeks.
Procedure - No Precautions
For the non-precautions group, there will be no mention of precautions by any providers before, during, and after surgery. No equipment will be given, but a list of self-care equipment will be available for 'comfort' purposes. Patients will be instructed to avoid bathing for 4 weeks. All groups will have instructions to use a walking aid and a toilet seat if needed, to weight-bear as tolerated, and to avoid driving for 3 weeks.