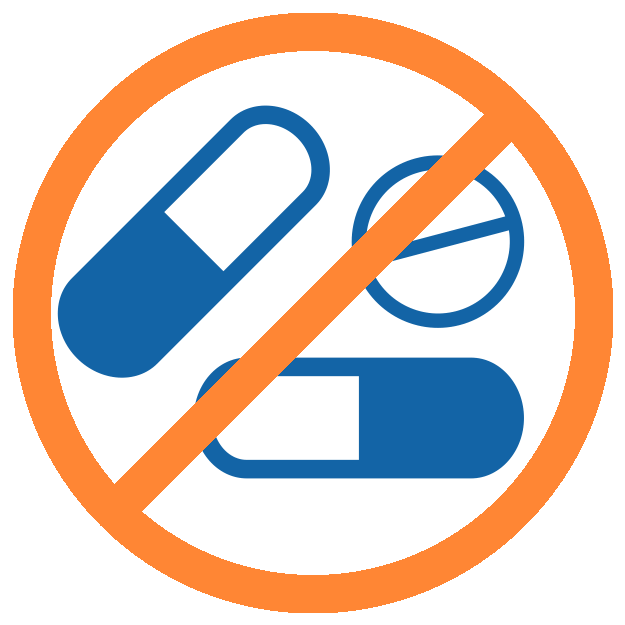 No pharmaceutical medication involved
Patients and healthy individuals accepted
Device - Gun lock
A cable-style gun lock that can be applied to a wide variety of guns for safe storage. The application of this device to most firearms renders them impossible to use properly while the device is in place and locked.
Suicide Risk Assessment
Thorough suicide risk assessment according to guidelines established by research (Joiner et al., 1999; Chu et al., 2015). This is used to determine the severity of suicide risk and appropriate actions to be taken.
Behavioral - Safety Planning
A psychological intervention for suicide risk that is based on research (Chu et al., 2015; Stanley & Brown, 2012). This involves listing the following on an index card: activities individuals can use to feel better during a crisis, contact numbers that are important to the individuals, emergency options that are always accessible, and reasons for living. Although the individualized nature of safety plans does not allow for a scripted/uniform approach, for this study they will all include 8 steps ...read more on ClinicalTrials.org
Behavioral - Lethal Means Counseling
A psychological intervention for suicide risk that is based on research (Bryan et al., 2011; Chu et al., 2015; Rudd, 2006; Stanley, 2018). This involves a psychological clinician discussing, with an at-risk individual, the importance for increasing the distance/obstacles between the individual at risk for suicide and specific types of lethal means. In the present study, the lethal means targeted was firearms and the lethal means counseling approach was able to be standardized/scripted as has bee ...read more on ClinicalTrials.org