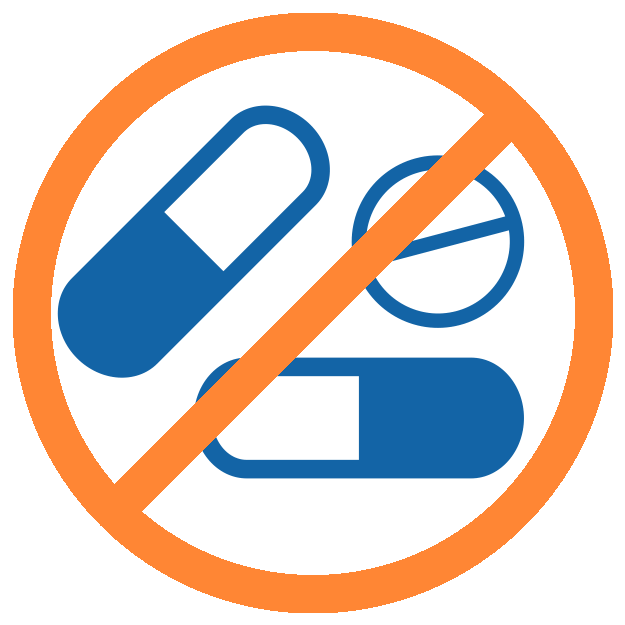 No pharmaceutical medication involved
Patients and healthy individuals accepted
Behavioral - Tobacco
Quit Smoking For a Healthy Family - This is a family-based psycho-education intervention using lay health worker (LHW) outreach. LHW will be trained to recruit smoke-family dyads and provide education and information about tobacco and health, and smoking cessation resources through 2 small-group education sessions and 2 individual phone calls over a 2-month period.
Behavioral - Healthy Living
In this comparison arm, participants will receive the same number of contacts on the same schedule and in the same format (2 small group sessions and 2 telephone calls). The comparison LHWs will receive training about "Healthy Living" focusing on nutrition and physical activity education. Participants will also receive the Smoking Cessation Resource Handout.