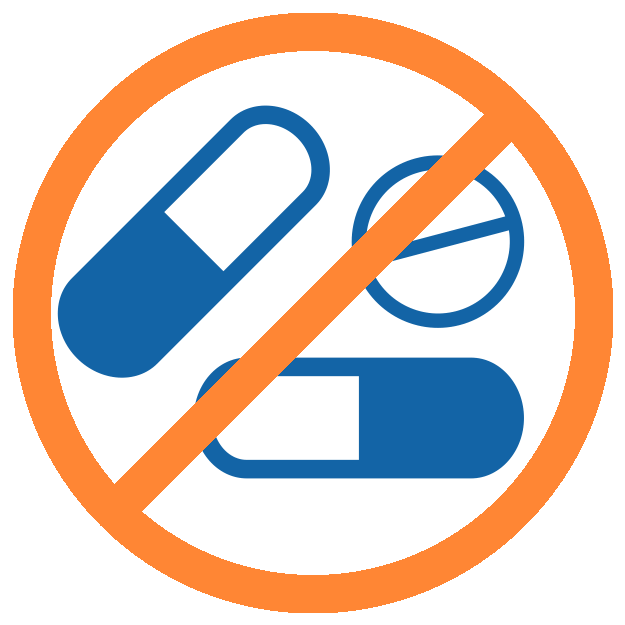 No pharmaceutical medication involved
Patients and healthy individuals accepted
Behavioral - Low-C
This is the active control group, where participants will be trained to play an experimenter developed game that requires least attentional control among all arms.
Behavioral - High-C
In this intervention, participants will be trained on this experimenter developed game which requires a lot of attentional control.
Behavioral - High-C+
A commercial video game will be used that requires a lot of demand on attentional control.