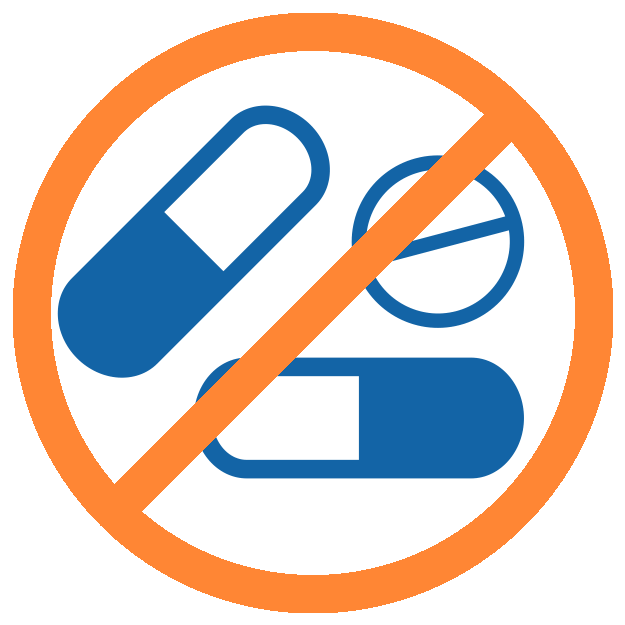 No pharmaceutical medication involved
Patients and healthy individuals accepted
Behavioral - Text Messaging
The text messaging intervention will send three text messages per day from a library. One will be a reminder to take PrEP, one will include PrEP information, and the third will have the content of the participant's choosing from categories of harm reduction messages and health information. Participants will also select the time period to receive these texts.
Behavioral - Peer Navigation
The peer navigation intervention will provide support from a peer that is responsive to a participant's individualized needs. Peer support may include phone call reminders, help refilling PrEP prescriptions, transit assistance, or other referrals.