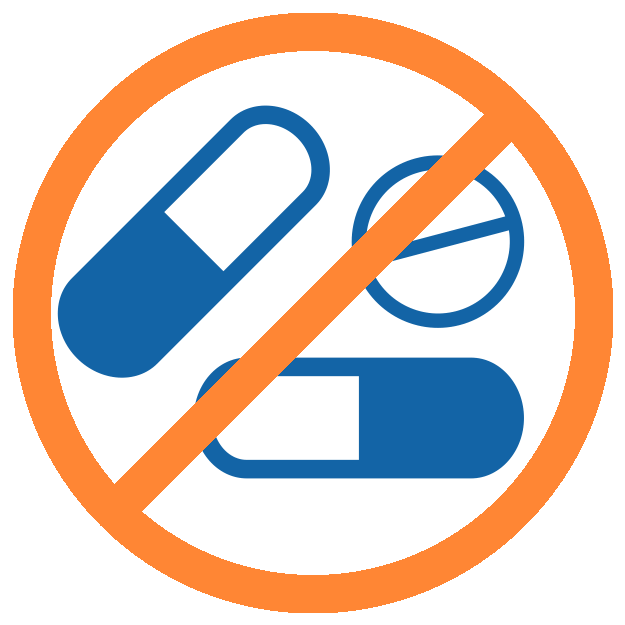 No pharmaceutical medication involved
Patients and healthy individuals accepted
Behavioral - B-SMART Intervention Group
The B-SMART mobile web app will contain four modules: 1) Supporting Abstinence, 2) Shared Positive Activities, 3) Common Challenges for Family Members with IID, and 4) Effective Communication. Within each module there will be a series of learning activities, including presentation text, interactive engagement, and videos. All app content will be available in both English and Spanish, based on user language preference.
Behavioral - Usual and Customary Information Group
Participants randomized to the usual and customary care (UC) group will receive a website with a pamphlet on the IID installed in their vehicle and the manufacturer information provided about the IID in PDF format, in both English and Spanish. This constitutes a UC group, as such pamphlets are widely available to DWI offenders who have IIDs installed in their vehicles. Thus, providing this pamphlet represents a standard information provision for first-time DWI offenders and their CFMs.