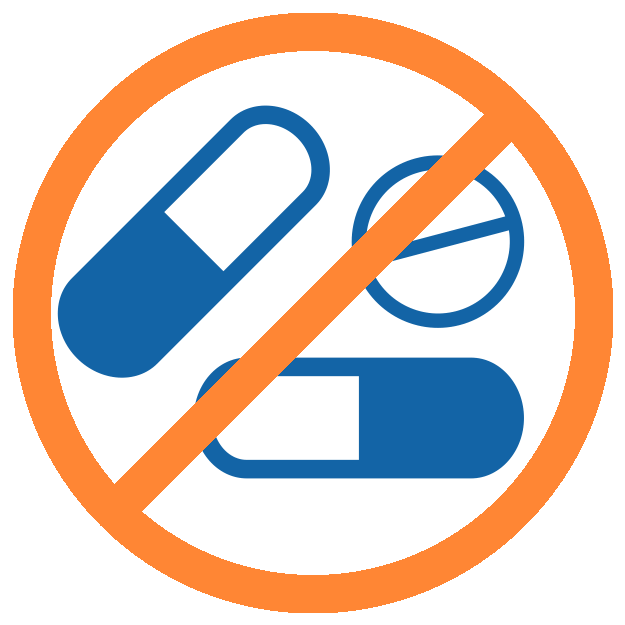 No pharmaceutical medication involved
Patients and healthy individuals accepted
Behavioral - Mediterranean diet (MedDiet)
Participants randomized in the Mediterranean diet group without physical activity will be instructed and supported towards adhering to principles of the Mediterranean diet, without changes in physical activity habits.
Behavioral - Physical activity (PA)
Participants randomized in the group physical activity without Mediterranean diet will participate in a structured, supervised PA program to achieve 150 min of moderate PA per week, without changes in dietary habits.
Behavioral - Mediterranean diet and physical activity
The combination group (MedDiet + PA) will receive the combination of both interventions.