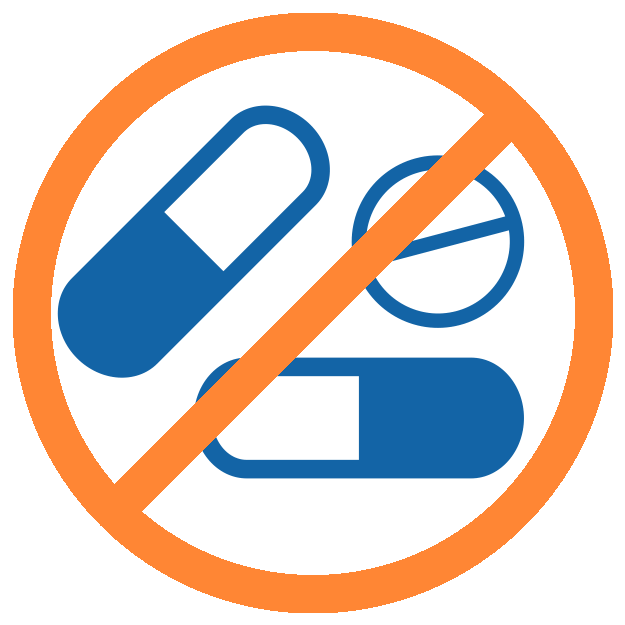 No pharmaceutical medication involved
Patients and healthy individuals accepted
Behavioral - Planning for the Future
This intervention will include attending an advance directives meeting, a living arrangements workshop, and a psychosocial education training workshop.
Behavioral - Enhanced Medical Engagement
This intervention includes creating a health portfolio, health record access training, and a medical engagement workshop
Behavioral - Confidence Building and Social Engagement
This intervention includes mindfulness training, a pre-experience training techniques workshop and a memory strategies class.
Behavioral - Physical Intervention
This intervention includes physical/occupational therapy (PT/OT), a home safety assessment, and an independent exercise program.
Behavioral - Medical Adherence
This intervention includes using automated pillboxes to ensure medication compliance, optimizing appropriate medication use through review, and engaging with memory medications via class.