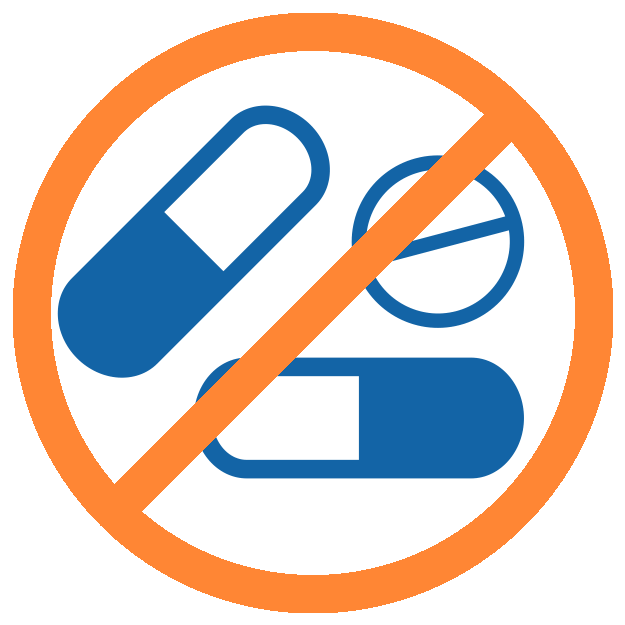 No pharmaceutical medication involved
Patients and healthy individuals accepted
Procedure - Routine Elective Surgery- In patient or out patient elective surgery
Participants will be undergoing routine planned surgeries.
Diagnostic Test - Blood test for genetic testing
Blood test to determine differences in genes which may affect how certain medications affect the participant. All patients will consent to collection of a blood sample for preemptive genotyping across a panel of actionable germline variants predicting drug response or toxicity risk.
Drug-genetic Profile
Profile describing drugs that may be high-risk, those that should be used with caution, or drugs that are favorable to use based on the participants genes.