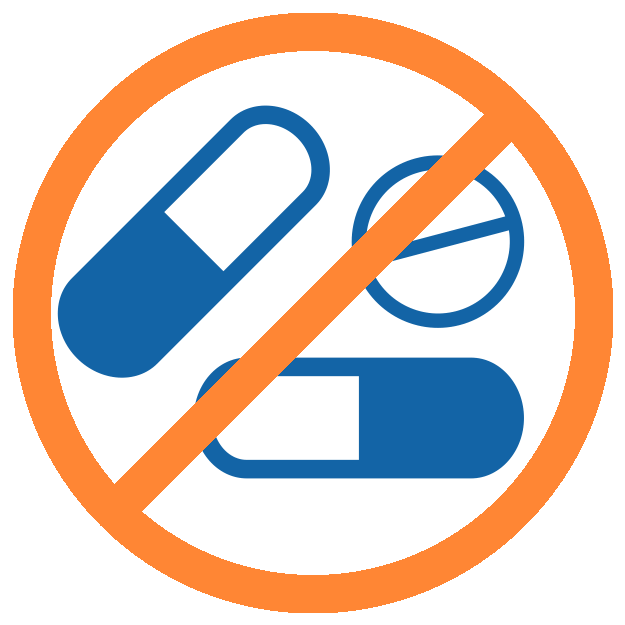 No pharmaceutical medication involved
Patients and healthy individuals accepted
Biological - Flublok Quadrivalent
Flublok Quadrivalent vaccine is a recombinant hemagglutinin influenza vaccine indicated for active immunization against disease caused by influenza A subtype viruses and type B viruses contained in the vaccine for adults 18 years of age and older. Use of recombinant DNA techniques to produce vaccine antigen expressed in cell culture is a method that avoids growing the influenza viruses in embryonated hen's eggs.
Biological - Standard Dose Inactivated Influenza Vaccine (SD-IIV)
For the 2018-2019 flu season, the primary SD-IIVs used will be Fluarix Quadrivalent and Flulaval Quadrivalent. The SD-IIV for the 2019-2020 flu season will be determined prior to the start of the season.