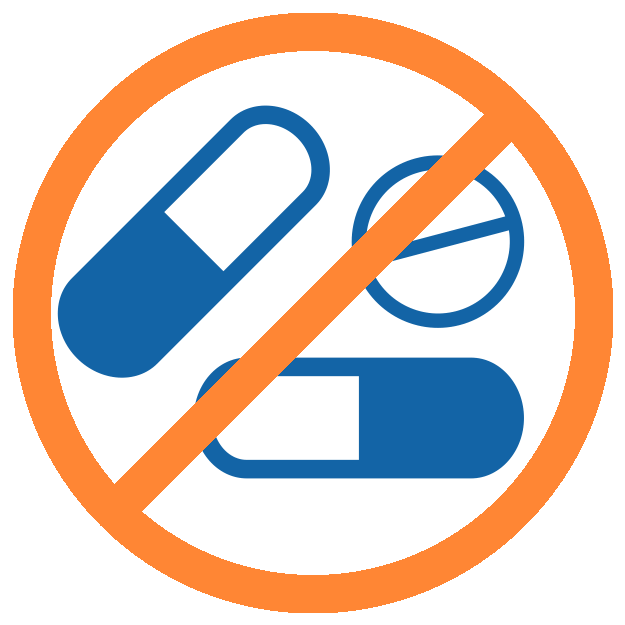 No pharmaceutical medication involved
Patients and healthy individuals accepted
Behavioral - Virtual Reality Job Interview Training
Participants will engage in training related to preforming well during a job interview as well as repeated job interview practice with a virtual hiring manager. Participants will receive feedback and tips on improving skills throughout the training.
Behavioral - Services as usual
Study participants will be receiving Vocational Village services as usual that may include but is not limited to vocational skill training, daily living skill training, and social skill training.