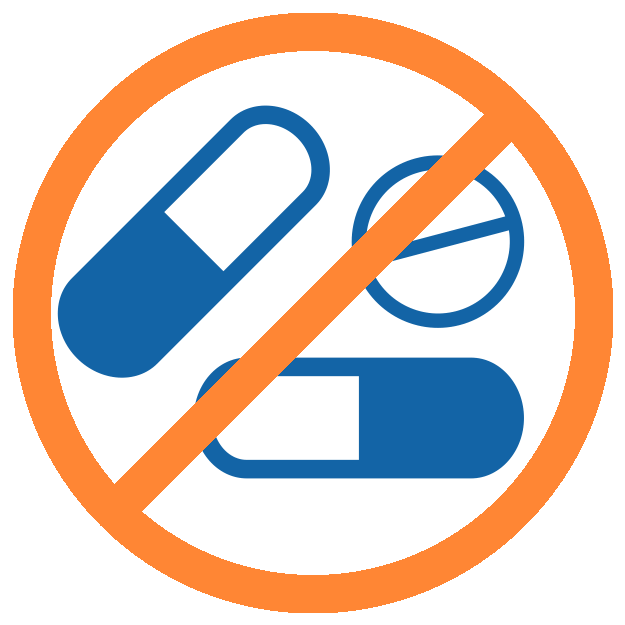 No pharmaceutical medication involved
Patients and healthy individuals accepted
Behavioral - Questionnaires
You will be asked to complete a questionnaire about your family history of neurological diseases and current and past physical thinking activities.
Behavioral - Interviews
Behavioral and Memory interviews will take place with the patient.
Blood draw
Have a sample of blood drawn (4.2-5 tablespoons) for clinical and research tests.
Radiation - Magnetic Resonance Imaging
Each MR examination takes about 45 minutes and does not require the use of needles, medication or contrast enhancement. You will lie on your back and enter the MR scanner for the study, during which time you will hear knocking noises. People with pacemakers, aneurysm clips, cochlear implants, or metal/foreign objects in their eyes are not permitted to undergo MR studies. We will review your implants and determine your eligibility.
Diagnostic Test - Echocardiogram
Each echocardiogram takes about 30 minutes. This test uses sound waves to look at your heart. The person doing the test will press on your chest with a machine to obtain the pictures. The pressure may be uncomfortable. The echocardiogram will involve an image enhancement agent infusion to obtain better images.