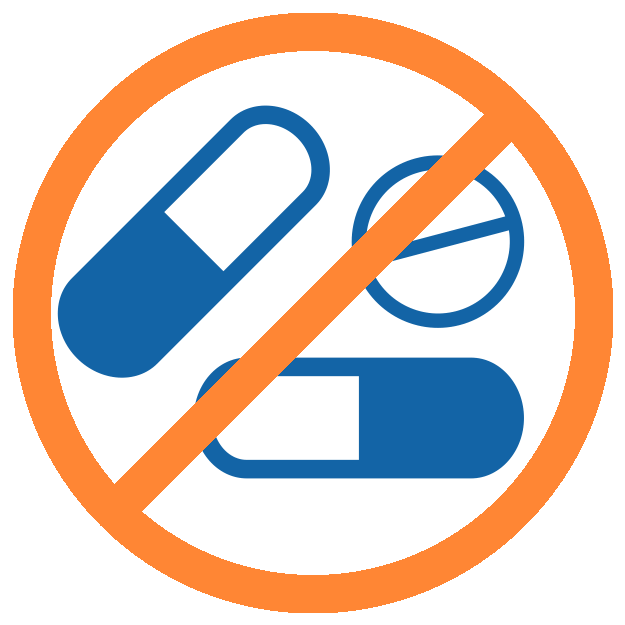 No pharmaceutical medication involved
Patients and healthy individuals accepted
Behavioral - Advice
Once per week for two weeks, participants will come to in-person visits to receive brief web-based sleep hygiene advice.
Behavioral - Self-monitoring
Participants will complete daily web-based sleep and alcohol diaries for two weeks.
Behavioral - Feedback
Participants will receive feedback once per week for two weeks on their sleep and alcohol consumption, using all possible data derived from Fitbit actigraphs and Milo Sensor blood-alcohol trackers.