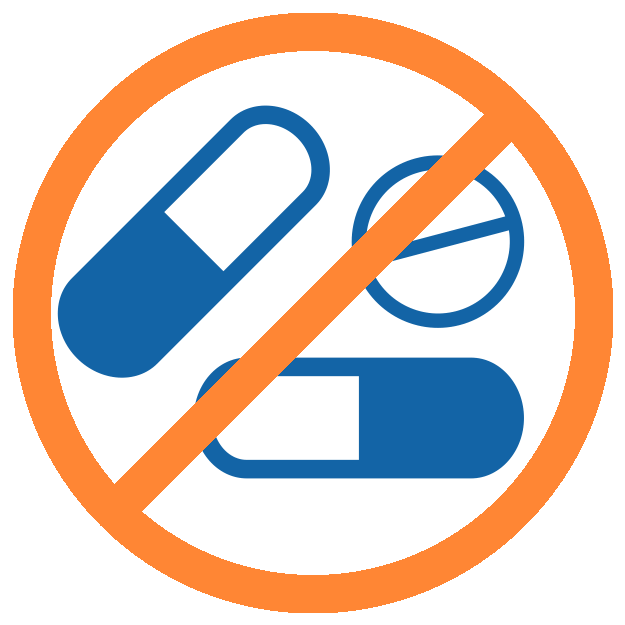 No pharmaceutical medication involved
Patients and healthy individuals accepted
Device - Auriculotherapy with needles
Single-use 1.2mm acupuncture press needles attach to pre-specified acupoints on the participant's ears with adhesive disk/tape.
Device - Auriculotherapy with beads
A trained co-investigator will place the beads onto prespecified acupoints of the participant's ears. An adhesive disk will adhere the beads to the ears.
Device - Placebo Adhesive disks
Single-use adhesive disks without needles or beads.