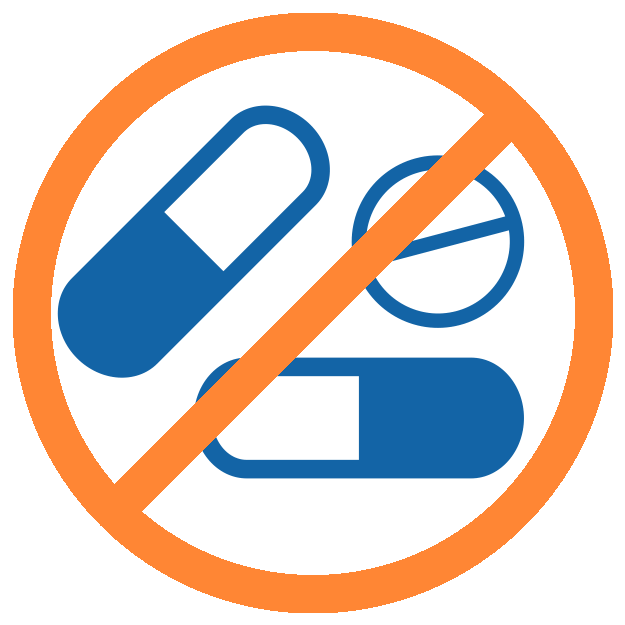 No pharmaceutical medication involved
Patients and healthy individuals accepted
Coaching
Surgical coaching is based on a peer coaching model that has been proven to be highly effective in other disciplines and for surgeons in training. Surgical coaching can improve technical performance in one of two ways: 1) identifying new or alternative approaches to the procedure; or 2) improving surgeon technical skill, which can lead to improvements in patient outcomes. In this proposal, our primary objective is to evaluate the effectiveness of video-based collaborative learning for surgeons.
Constructive Feedback
Constructive feedback is critical for performance improvement. It is currently unknown, however, whether asynchronous constructive feedback alone, without interactive discussions with a coach, would be as acceptable and valued as formal in-person coaching. Furthermore, the effectiveness of either approach to collaborative learning in improving surgical performance and outcomes is not known.