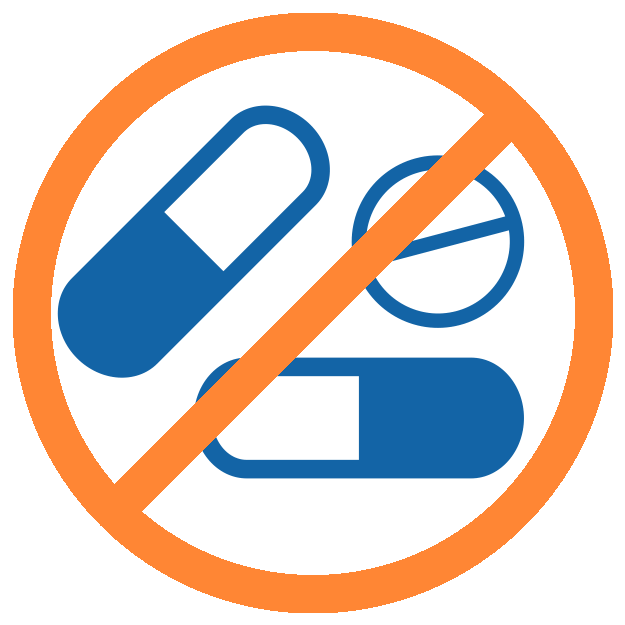 No pharmaceutical medication involved
Patients and healthy individuals accepted
Behavioral - Diet Counseling
Standard of care diet counseling provided at clinic visit 1.
CD LFD
Daily breakfast, lunch, dinner and snacks LFD catered meals. Meals will have approximately 20% calories from fat, a goal ratio close to 1:1 omega-6/omega-3 fatty acids, and approximately 25-35 grams of fiber per day.
Behavioral - Dyadic Psychological Support (DPS)
The dyadic psychosocial support (DPS) intervention will be provided for a total of 12 weeks. The 12-week DPS intervention consists of eight sessions (main sessions) and two booster sessions. The intervention will incorporate psychoeducational components that combine didactic and behavioral regulatory procedures to promote healthy diet behavior for self-determined reasons.