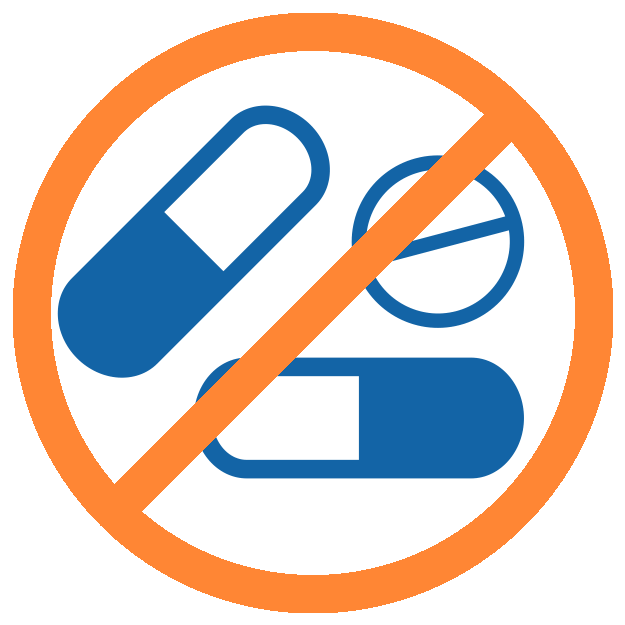 No pharmaceutical medication involved
Patients and healthy individuals accepted
Vital Moto Mod
All participants receive vital signs measurement using the Vital Moto Mod device and reference devices. The vital signs measured are blood pressure, heart rate, respiratory rate, oxygen saturation and temperature.
Welch Allyn Connex Spot Vital Signs Monitor
This is the FDA approved reference device to measure heart rate, SpO2 and temperature.
Capnostream 20 Portable Bedside Capnograph
This is the reference device to be used to obtain etCO2 waveforms for respiratory rate assessment.
Welch Allyn 767 Mobile Aneroid Sphygmomanometerand 3M Littmann Master Classic II Teaching Stethoscope
These reference devices will be used together for blood pressure measurements.
Scifit 1000R cycle ergometer
This is the device that will be used for exercise testing