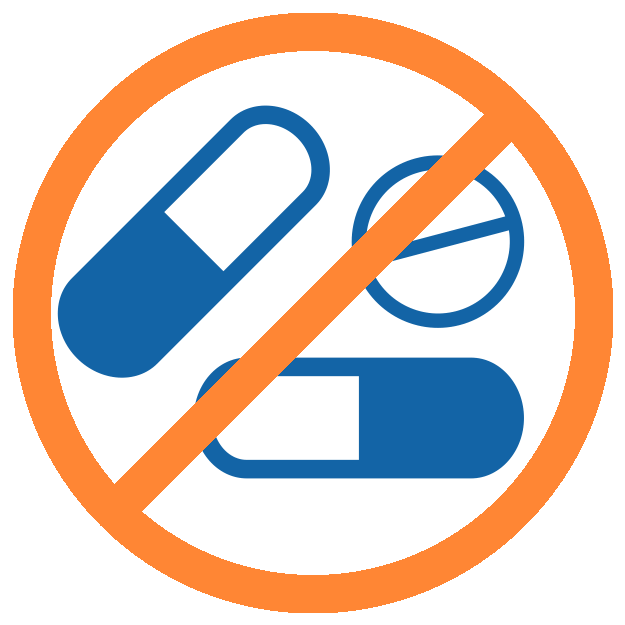 No pharmaceutical medication involved
Patients and healthy individuals accepted
Tuna fish
Six meals of tunafish (~200gms) will be consumed. Three meals will be consumed in a period of 14 days, and a subsequent 3 meals will be consumed within a 14 day period six month after the first 3 meals.
Dietary Supplement - prebiotic
Prebiotin brand prebiotic will be consumed at 8grms/day for a period of 75 days. The prebiotic administration will begin with the second grouping of 3 fish meals.