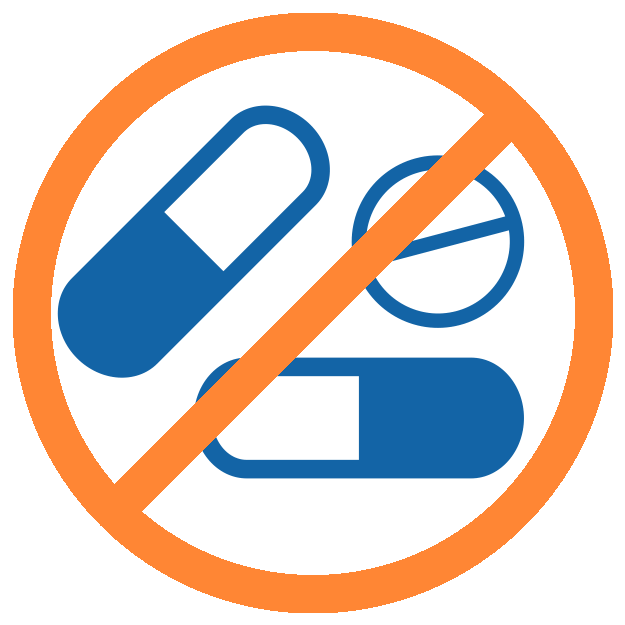 No pharmaceutical medication involved
Patients and healthy individuals accepted
Device - Electroacupuncture Analgesia
Acupuncture needles will be inserted next to the cuff placed on the leg and will be connected to electrodes. Low-amplitude electrical current will be activated when a button is pressed via a handheld device, controlled by the acupuncturist, in order to reduce pain, acting as an analgesic.
Device - Hokanson Rapid Cuff Inflator
The Hokanson Rapid Cuff Inflator will be placed on the lower right leg of the subject and utilized for pain testing purposes according to the protocol. Ascending pressures will be administered using the cuff to elicit different pain intensities.