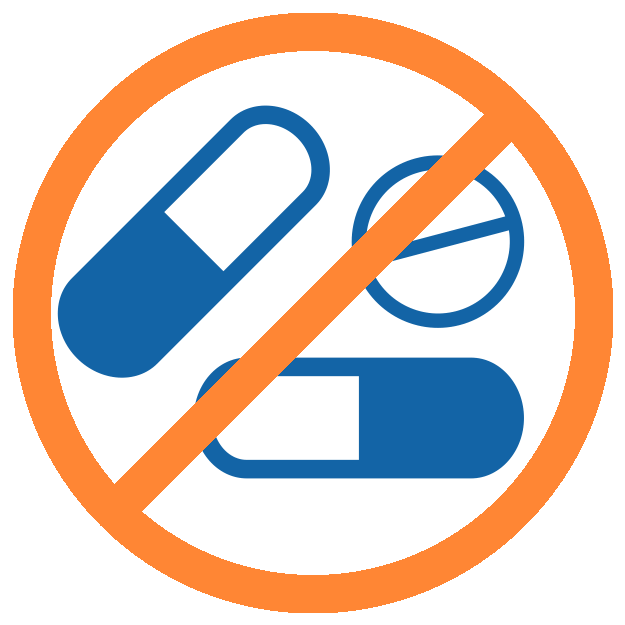 No pharmaceutical medication involved
Patients and healthy individuals accepted
Oral examination with incandescent light
Suspicious oral lesions will be identified by oral examination with incandescent light.
Oral examination with OralID
OralID uses a proven, optically based fluorescence technology that provides the clinician an aid in visualization of oral cancer, pre-cancer and other abnormal lesions.
Diagnostic Test - Biopsy
Tissue will be collected to identify pre-cancerous or cancerous cells
Diagnostic Test - CytID
CytIDâ"¢ is an adjunctive process that is a noninvasive, pain-free, chair-side procedure for assessment of suspicious oral cavity lesions using a brush swab. The test is based on an objective measure of gross changes in the nuclear DNA content of oral epithelial cells; thereby, providing information about the pre-cancerous or cancerous state of a lesion.
Diagnostic Test - hpvID
hpvIDâ"¢ testing can detect all major HPV types and shows the current HPV status of the patient. This provides additional clinical information to correlate and compare hpvIDâ"¢ trends with routine standard of care biopsy or cytology results.